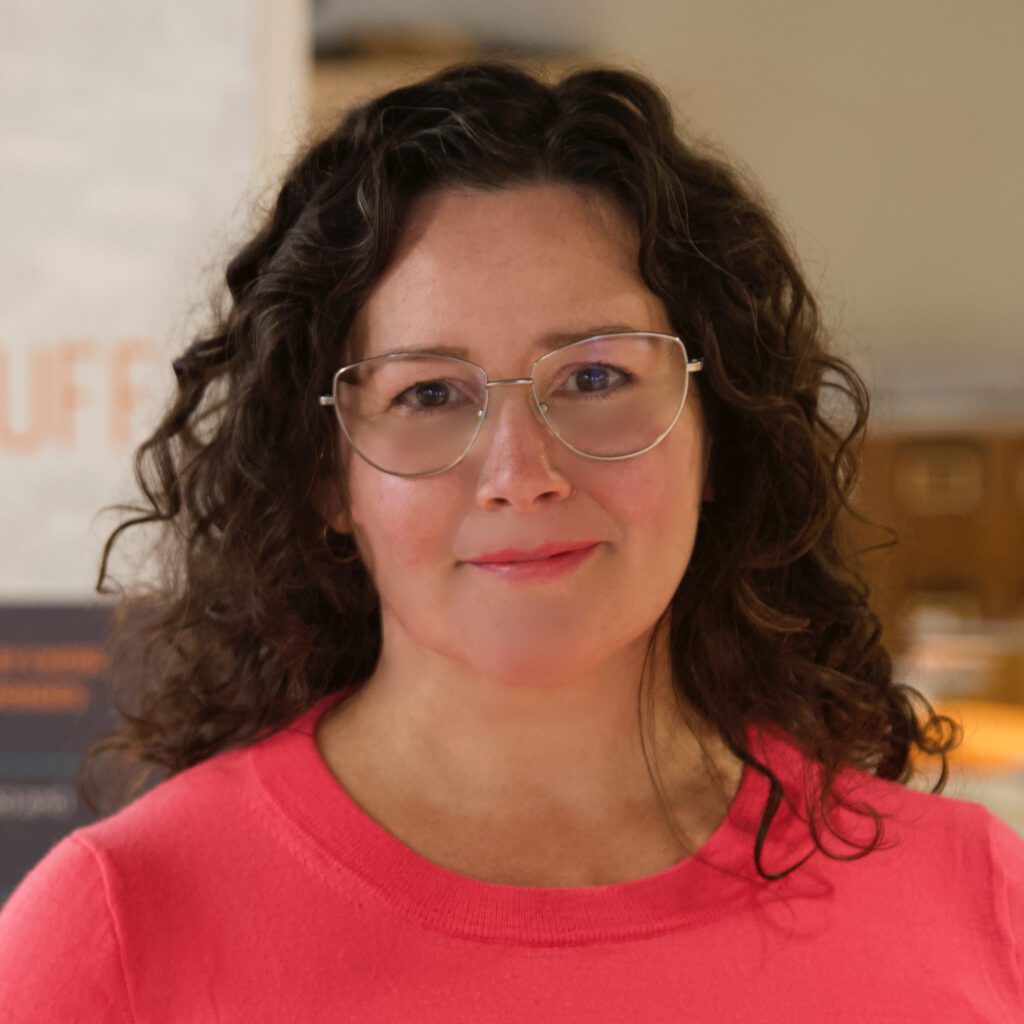 Jennifer Smith m- Director, Grow NY
Grow-NY is a business competition focused on growing an enduring food and agriculture innovation cluster in the Grow-NY region. The competition attracts innovative, high-growth food and agriculture startups from across the globe and engages them in the region's rapidly-growing startup ecosystem. 
Finalists will pitch their business ideas for a chance to win up to one million dollars. Up to 20 finalist are matched with experienced mentors and recieve customized business developments trips to the region.
$3 million will be awarded each year to seven startups. The top prize is $1 million.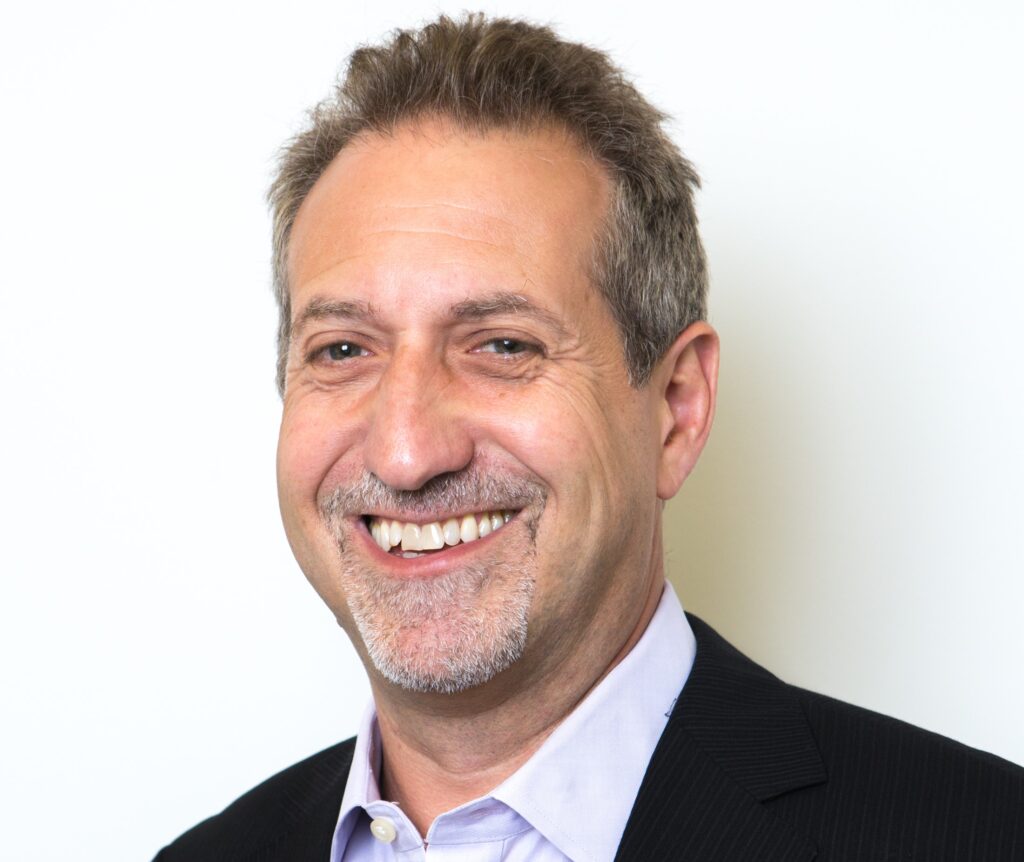 Stu Strumwasser
has been an investment professional for over thirty years and a vegetarian interested in the natural products industry for over forty. He spent the first fifteen years of his career on Wall Street at firms including Paine Webber (now UBS AG), Advest, Inc., and finally at Oppenheimer & Co. He left the industry in 2006 to found Snow Beverages, a manufacturer of natural soda.
Green Circle's senior professionals are unique versus other advisers in that they have real operational experience in addition to their finance backgrounds. Stu personally raised millions in angel financing for Snow and acquired distribution in top retail chains including Whole Foods, Central Market, Stop & Shop, Super Target (nationwide) and many others. After serving as Snow's CEO for six years Stu left in 2012 to return to Wall Street and founded Green Circle Capital Partners.
Ben Fishman
Venture capital and private equity investor with entrepreneurial and operating experience in food, consumer packaged goods, agriculture, and climate related industries.
Anne Greven
Anne is a strategic finance executive with Big 10 banking experience and a reputation for catalyzing innovation of businesses and business models in food, agriculture, and sustainability. A business leader with strong investment, capital markets, and commodities expertise, Anne has a proven ability to build and rebuild companies and teams, positioning them to succeed and endure.
As Global Head of Food & Agricultural Startup Innovation at Rabobank International, Anne led a visionary platform that drove corporate customers, startups, and investors toward a more stable and sustainable food system. With full P&L and operational responsibility for the $4M FoodBytes! platform, Anne built 100+ corporate partnerships with the likes of Nestlé, AGCO, Syngenta, and JBS Foods; spurred $3.2B in investment across 400 startups; and positioned Rabobank as the premier collaboration platform for Food & Ag corporates, investors, and startups.
In earlier roles at Rabobank, Anne was Head of Acquisition Finance & Sponsor Coverage for North America, Co-Head of Capital Markets, and Head of Rabo Securities Investment Banking. As head of sponsor coverage, she established a new risk policy globally and enabled PE commitment portfolio growth from $1.1B to $1.6B, with zero loan loss. She also established Rabo's broker-dealer business (Rabo Securities USA), and increased lead arranger roles from two to 44 deals.
Anne earned an MBA from Columbia Business School and a BS in Business Management (with a minor in Economics &
Statistics) from Montana State University. A former cattle rancher who also holds a diploma from the French Culinary Institute in New York, Anne has a lifelong appreciation of food and agriculture ecosystems.
Bunmi Olayanju
Bunmi is a finance and strategy professional with extensive global experience in leading Financial Services firms (Citi, American Express) spanning various areas, including strategic and long-range planning, investment decision support, and performance management. His career has grown out of the junction of finance and technology, taking on roles with increasing responsibility up to Lead Financial Officer (LFO).
He is adept at devising and driving growth strategies in highly competitive markets. He is a strategic finance leader with demonstrated ability to lead high-performing cross-functional teams. Earlier in his career, he was a consultant in Accenture's Financial Services practice.
An advisor to fintech and foodtech startups, Bunmi enjoys connecting innovative opportunities to capital for economic and social impact. He is a Venture Partner at NextGen Venture Partners, a Baltimore-based pre-seed and seed-stage VC firm operating in the consumer, developer tools, data, e-commerce, fintech, future of work, healthcare, and proptech sectors. At NextGen, he conducts deal sourcing and due diligence for potential investments, especially in fintech. Bunmi is a Fellow of the Black Venture Institute.
Bunmi holds the Chartered Financial Analyst (CFA) and Chartered Alternative Investment Analyst (CAIA) designations. He co-founded at FoodNiche Inc in 2015.